Brand Ambassadors & Partners
Motocaddy is proud to have a number of strong, long-standing partnerships and sponsorships across our global business. We also work with a growing team of international Motocaddy Brand Ambassadors through our #TeamMotocaddy programme, including supporting some of the brightest young talents within the elite amateur and professional games to help them maximise their potential and take their performances to the next level.
Meet Our Ambassadors
---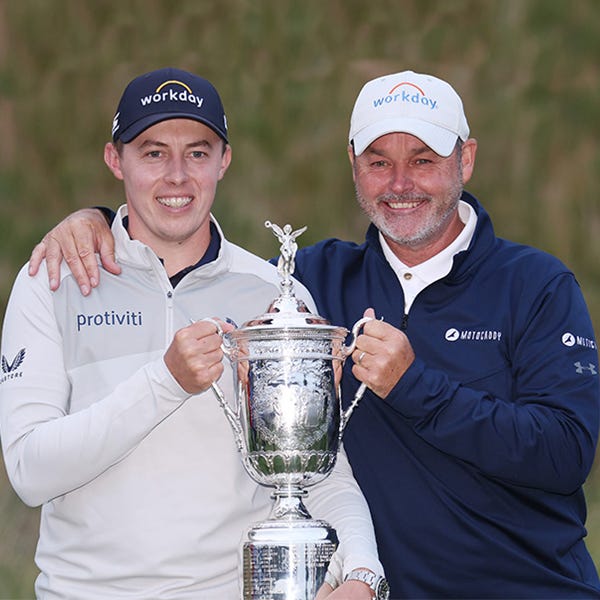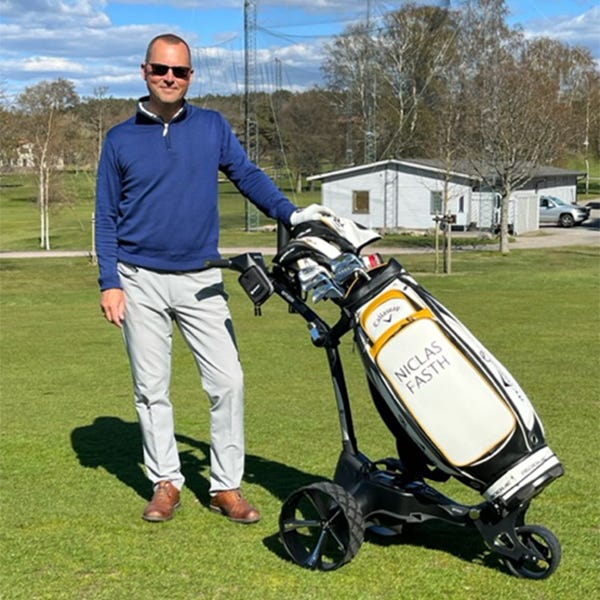 Niclas Fasth
Niclas Fasth is a Swedish six-time DP World Tour winner. So far in his career, he has 11 professional victories to his name – including the 2007 BMW International Open in 2007 - plus he was a member of the 2002 winning Ryder Cup team at The Belfry. He also had three top-10 Major finishes, including a runner-up spot at the 2001 Open Championship at Royal Lytham & St Annes, a 4th place at the 2007 U.S. Open at Oakmont and a tied 10th finish at the 2002 PGA Championship at Oak Hill.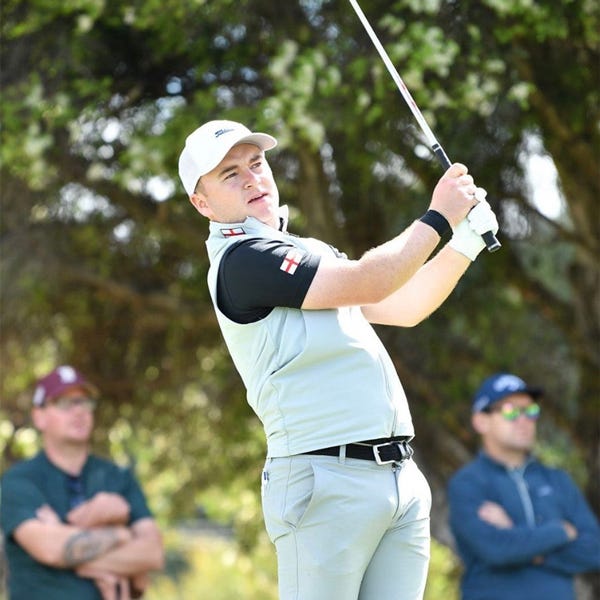 John Gough
Popular & respected around the world, John displays drive & belief in his own ability.
The tough youngster has cemented his position as the most successful domestic amateur in the last 35 years, with an unprecedented seven victories in the last twenty four months including the Irish Open Amateur Championship, Australian Master of the Amateurs Championship, Lytham Trophy, Spanish Amateur Championship & English Amateur Championship.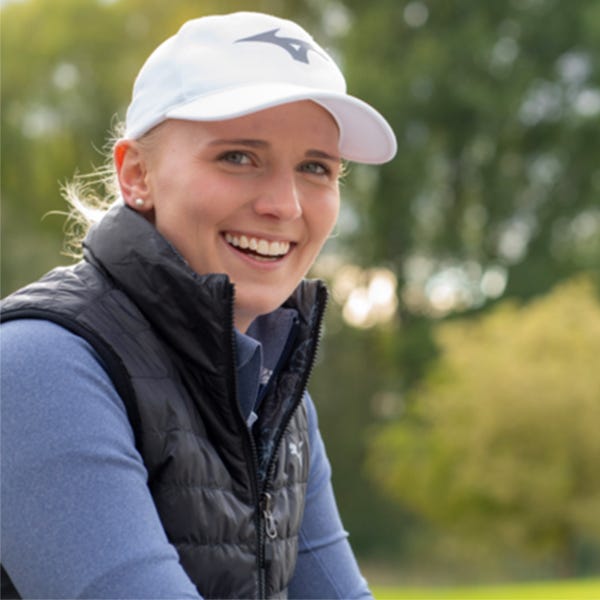 Sandy Voss
An impressive German talent, Sandy started playing golf in 2013 at Red Golf in Moorfleet. Her hard work & drive for improvement resulted in a rapid rise through the ranks, culminating in victory at the 2018 Northern German Championship.
Turning professional shortly afterward, Voss plies her trade on the LET Access Tour, with the aspiration and talent to continue her impressive progression. Sandy uses a Motocaddy M-TECH GPS electric trolley.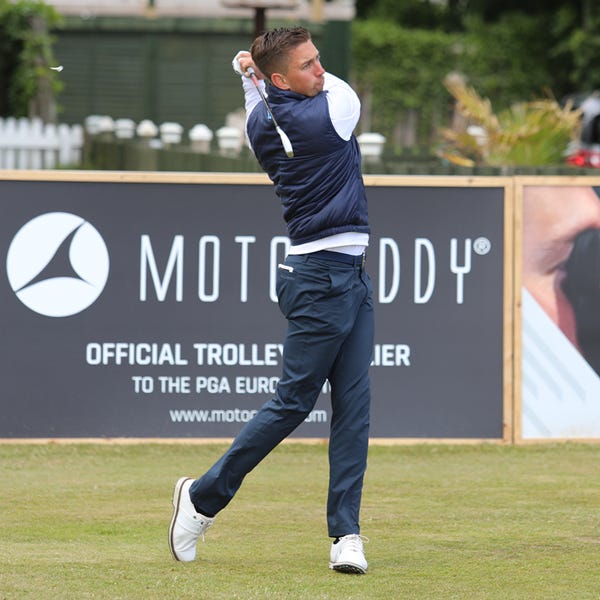 Ashley Mansell
Ashley is a full-time PGA playing professional from Clevedon Golf Club in Somerset and has played golf since the age of 3 having joined Clevedon at the age of 4.
Following a stellar season in 2022, Ashley represented Great Britain and Ireland in the PGA Cup against the United States at Fox Hills, with the GB&I team narrowly losing. He won the PGA South West Order of Merit in 2017 and 2019 along with the PGA South West Players Championship.
---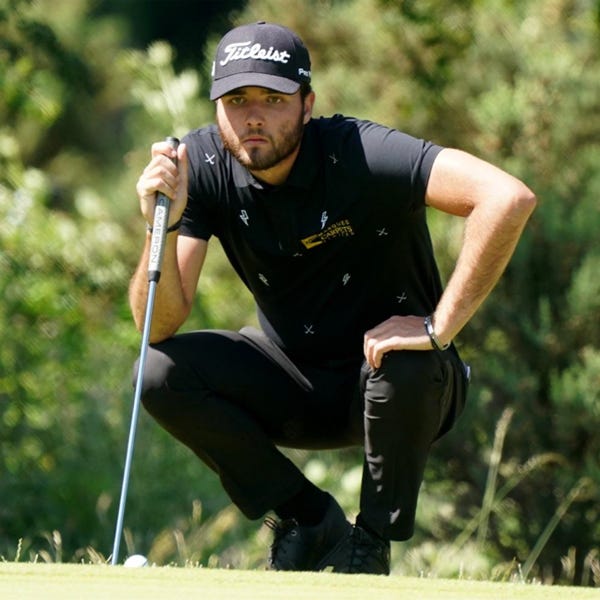 Harry Goddard
Representing his country from the age of 15, Harry was a member of the GB&I team that faced continental Europe at age 16.
His impressive amateur resume included strong performances in Portugal, the Grand Final of the Faldo Series and the Lytham Trophy at historic Royal Lytham & St Annes.
A great modern swing with a speed well in excess of 120mph, Harry impressed in his rookie year as professional.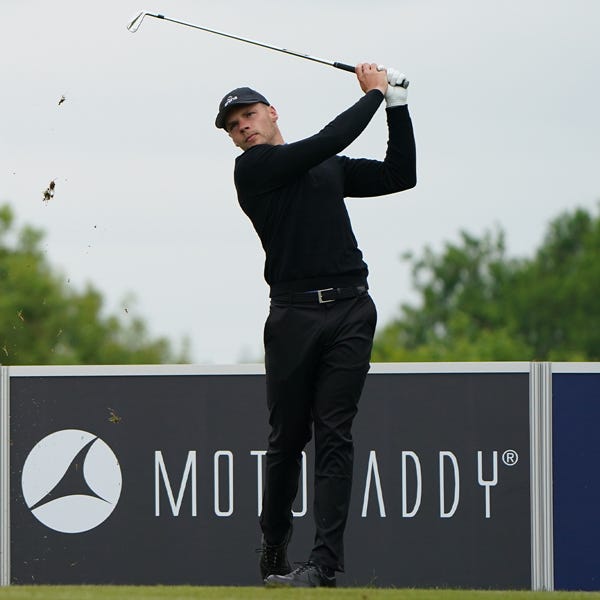 Curtis Knipes
Currently 22 years old, Curtis joined the paid professional ranks in 2020 with a +4.4 handicap having qualified for The Open Championship at Royal Portrush in 2019.
Since turning professional, he has achieved several top 5 finishes across the Mena, PGA Europro and Clutch Pro Tours.
Curtis has a great all-round game and is a strong prospect for the future.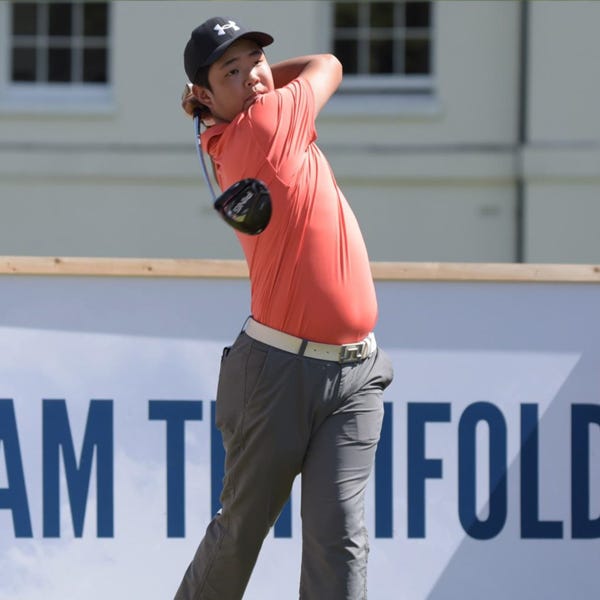 Kris Kim
A young man with a great attitude & professionalism, 15-year old Kris is destined for success thanks to a great all-round game.
Under the tutelage of his mother, the first Korean golfer to play on the LPGA Tour, Kim thrives on the opportunity to compete and triumph beyond his age group.
Kris's performances have secured him a place in the England U16 team.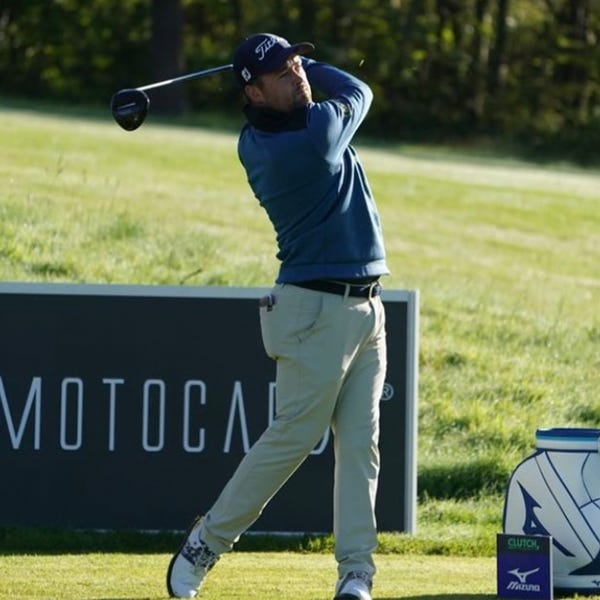 Olly Huggins
Huggin's dedication has led to a consistent upward trajectory, breaking into the England squad in 2020. His performances saw Olly selected to every four, six and nine man team over his final two seasons as an amateur, culminating in selection as national team captain.
Making his debut on the Challenge Tour in August 2022, Olly's impressive Top-25 finish evidences a talent that will cross over into the paid ranks.
---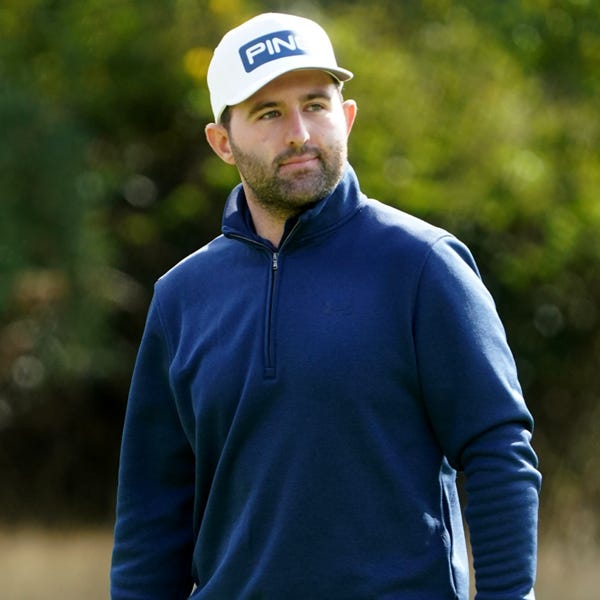 Callum Farr
Ever-present at England Mens & Boys level, Callum concluded his amateur career as one of the most respected individuals in elite world matchplay, thanks to notable performances in the Spanish, English and NSW Amateur Championships.
One of the finest talents to turn professional in 2021, Callum's enviable iron game and standout putting prowess delivered a maiden professional victory in just the third start of his career.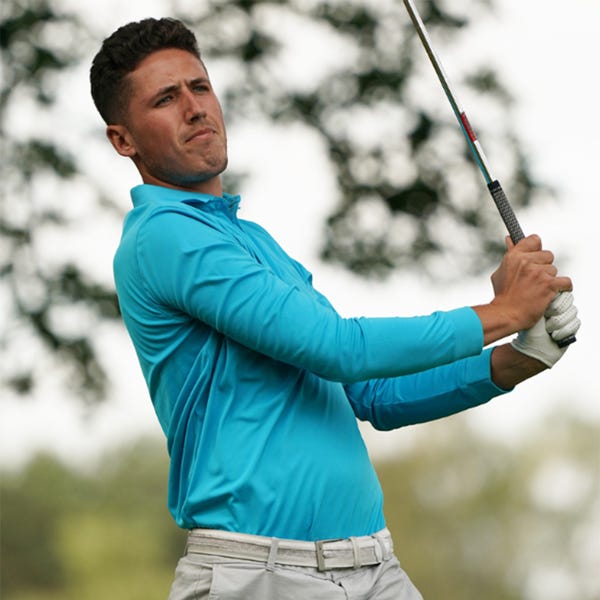 Harvey Byers
One of the most charismatic and skilled young players to transition through domestic golf in recent years, Harvey has the talent to succeed on the big stage.
His clear potential is showcased through a history of standout performances across Europe, Asia and Oceania, including most recently a run of three runner up finishes and a maiden win from his first seven starts as a professional.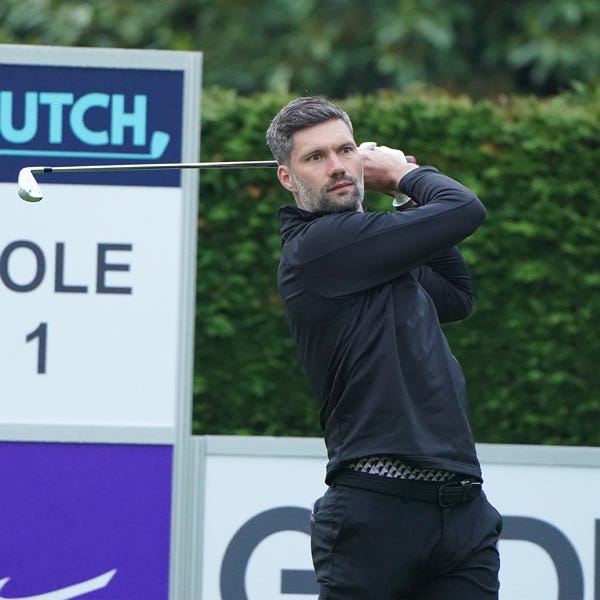 Will Roebuck
Will is returning to professional golf after 3 years as tour director of the Clutch Pro Tour.
He most recently competed on the PGA TOUR Latin America for two seasons and, prior to this has played on the Challenge Tour, Europro Tour and Alps Tour, notching up a number of top 5 and top 10 finishes. Before turning professional, Will played for the University of Mississippi - one of the top golf programs in the USA.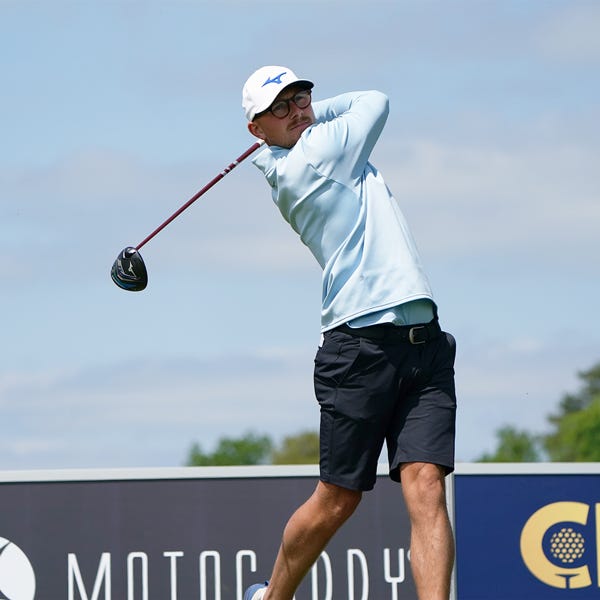 George Bloor
George turned professional in 2018 aged 23 following an illustrious amateur career having reached a +4 handicap as an ever-present member of the England Men's squad and reaching the final of the English Amateur Championship in 2016. He has played across the PGA Europro, Clutch and Challenge Tours, with numerous top 5 finishes to his name. He also won five times on the Portugal Pro Tour, topping the Order of Merit in 2019/20.
---
About Our Partners
---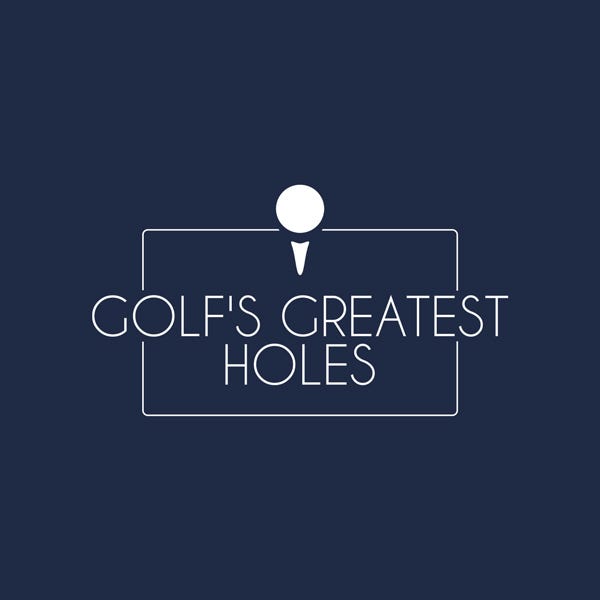 Golf's Greatest Holes
Motocaddy has renewed its sponsorship of the popular global TV show, Golf's Greatest Holes for Season Two, which was filmed in Portugal and is currently being broadcast on Sky Sports Golf in the UK & Ireland.
The show features former Ryder Cup Captain Paul McGinley & co-host Chris Hollins playing 26 spectacular courses across Portugal and will be broadcast to an audience of more than 1 billion households in 189 different countries, including the USA, Australia and China.
The latest Series sees the hosts using Motocaddy M7 REMOTE and M5 GPS electric trolleys, paired with Motocaddy bags.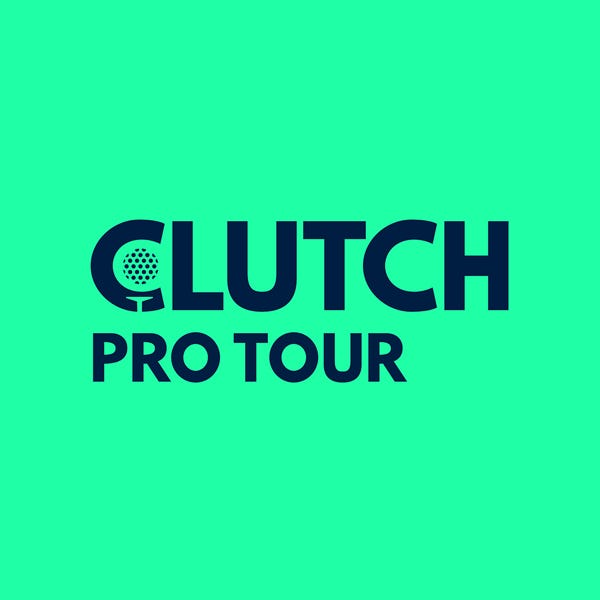 Clutch Pro Tour
An Official Feeder Tour to The European Challenge Tour and DP World Tour, the Clutch Pro Tour features a total of 36 multi-day events at top-class venues across the UK with a guaranteed £1.8 million prize fund with at least £90,000 per week.
Throughout the season, players will compete for a chance to win two full Challenge Tour cards and 44 Challenge Tour invites in 2024 & women golfers are offered the opportunity to qualify for LET events.
As part of the sponsorship, Motocaddy will title sponsor its own event – The Motocaddy Masters, which will take place at The Manor House Golf club from 6-8 June with a guaranteed purse of £60,000.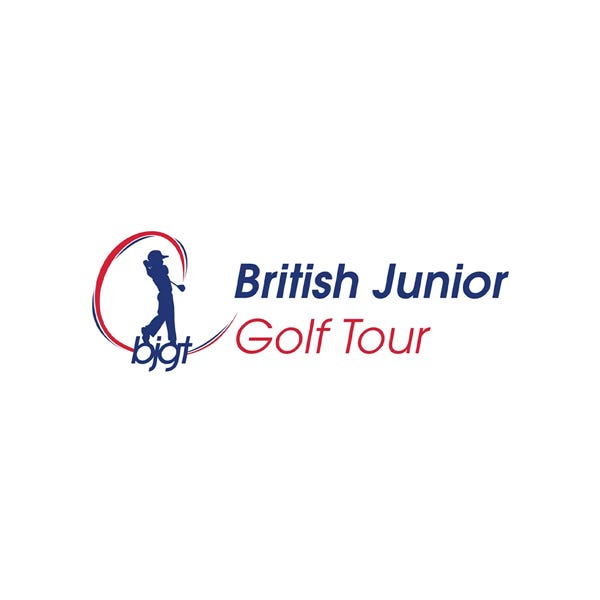 British Junior Golf Tour
The British Junior Golf Tour - Powered by Motocaddy - offers youngsters an Approved Golf Development Programme backed by the DP World Tour. The BJGT is the leading junior golf tour in the UK with 17 years' experience of delivering fun, quality junior golf competitions for junior golfers of all abilities aged 5-18 years.
The BJGT provides young golfers with high-level playing opportunities both at home and abroad, including offering UK qualifying places for the largest junior golf championship in the world - the IMG Academy Junior World Championships in San Diego, California, that counts Tiger Woods, Phil Mickelson and Ernie Els among its previous winners.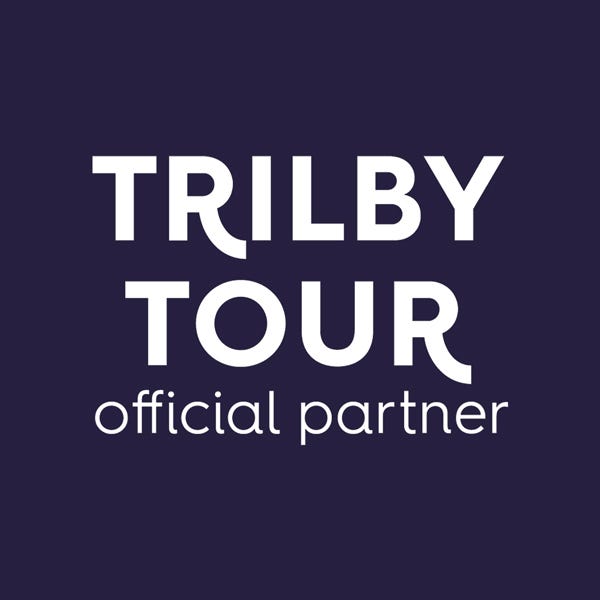 Trilby Tour
The Trilby Tour is played across a series of venues in the Home Counties & the north of England and Scotland, with the best players from each Championship event making it to the Grand Final at Dundonald Links, host venue of the 2023 Women's Scottish Open & Final Qualifying for the Open Championship.
Offering fun, competitive playing opportunities for both male and female golfers, the Trilby Tour is leading the way when it comes to mixed-gender competitive golf at a host of top-class championship courses.
A selection of Motocaddy prizes are up for grabs as an extra incentive.
---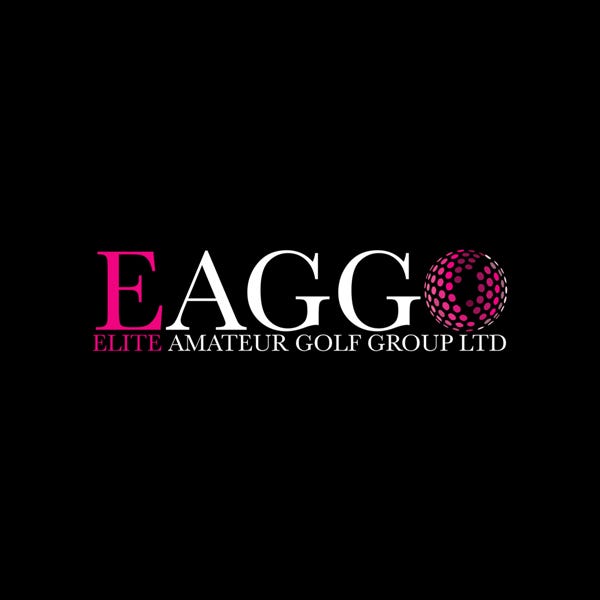 Elite Amateur Golf Tour
Bigger, better & more competitive than ever before, 'The Champions League' of elite amateur golf in the United Kingdom is back for 2023.
105 teams, 30 Counties, a summer of scratch league golf & a finals weekend to be hosted at one of Europe's finest courses.
Offering elite amateur golfers the opportunity to test & hone their skills across a large number of top-quality course, the EAGL is considered the 'premier' competition for elite amateur golfers.
Motocaddy has been selected as an exclusive partner alongside TaylorMade, Travis Matthews & Golf Monthly.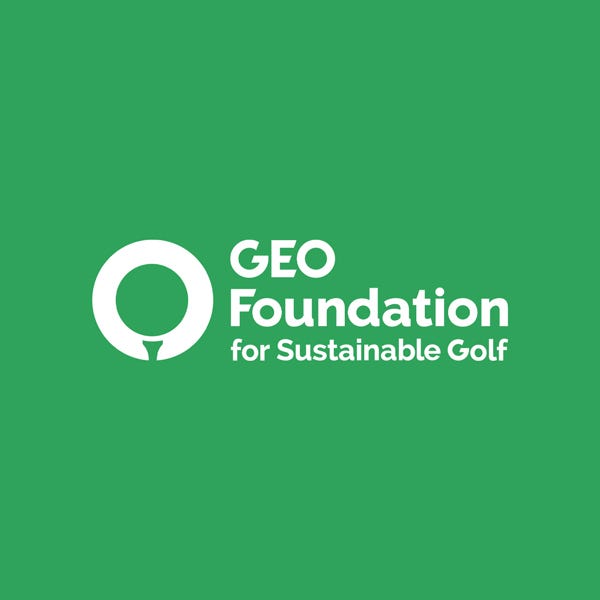 GEO Foundation
The GEO Foundation for Sustainable Golf is the international not-for-profit dedicated to advancing sustainability in & through golf for more than fifteen years.
They work collaboratively to help the sport embrace priority environmental & social issues so that it can become more widely valued for fostering nature, conserving resources, building healthy communities & taking climate action.
The GEO Foundation also manages the sustainable.golf web platform to help inspire and showcase solutions & results.
Motocaddy has been selected as a Sustainable Golf Innovation partner.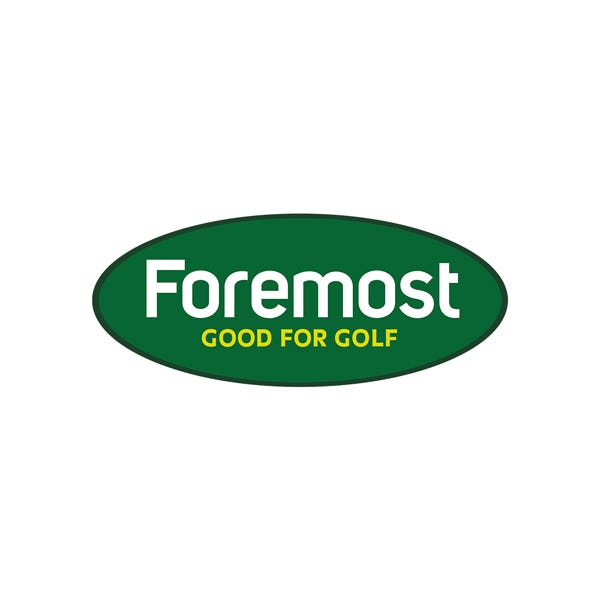 Foremost Golf
Foremost Golf is the largest buyer & seller of golf products in the UK. The group supports 950+ members with leading digital & retail marketing services to help retain golfers & grow businesses.
Formed back in 1984, the group now has over 950 golf clubs & professionals as members; making it the largest group of its kind anywhere in the world.
The membership combined represents 25% of all UK golf sales. Foremost started primarily as a co-operative buying group but now offers its membership a comprehensive range of digital & retail services to help them engage with and retain their customers.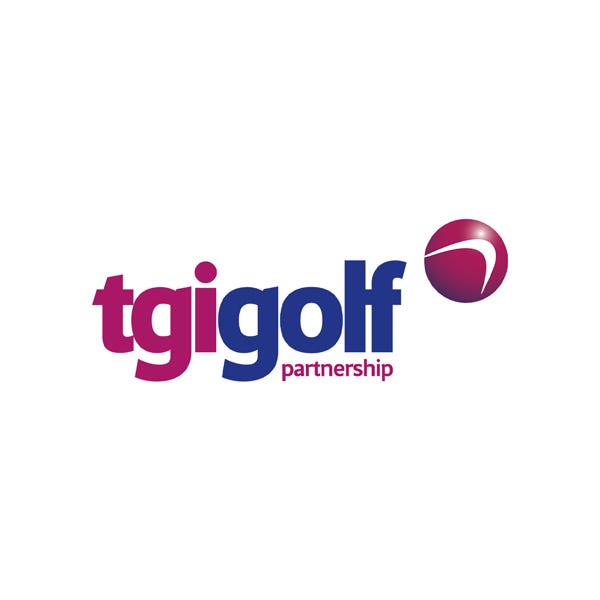 TGI Golf
TGI Golf Partnership was established in 1984 by a group of golf professionals keen to work together to maximise profitability. It now contains over 450 partners with more than 500 stores & is considered to be one of the most influential groups within the golf industry.
Over the years the group has evolved into the leading golf retail services group in The UK & Ireland, owned by & dedicated to their Partner professionals.
The team at TGI Golf is made up of industry experts, all working together to assist their Partners with every aspect of their business including marketing, merchandising, financial services & other opportunities.
---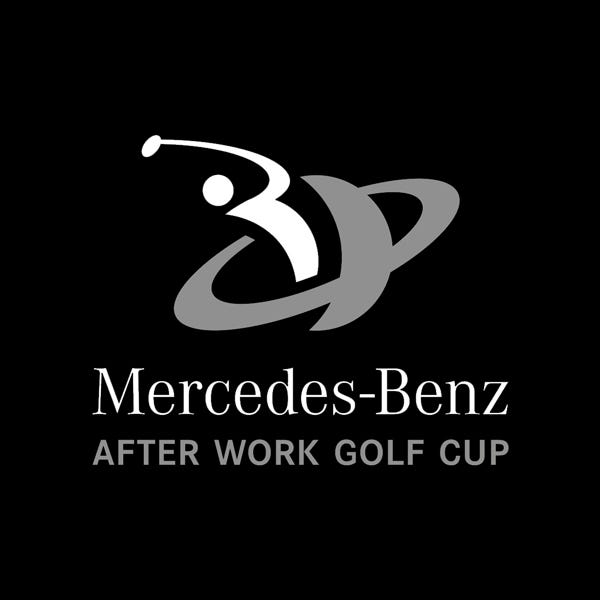 Mercedes-Benz AWGC
Backed by The R&A, the Mercedes-Benz After Work Golf Cup has been successful for more than 30 years & is open to golfers owning any model of car, while being supported by Mercedes' dealerships across Germany.
The largest tournament series in Germany, with more than 30,000 golfers taking part in a fast, fun tournament played over 9-holes that leaves more time for the weekend.
More than 60,000 golfers from over 60 countries compete for a place in the World Final of the annual MercedesTrophy at the birthplace of the brand in Stuttgart, after a series of invitational tournaments held exclusively for Mercedes-Benz owners.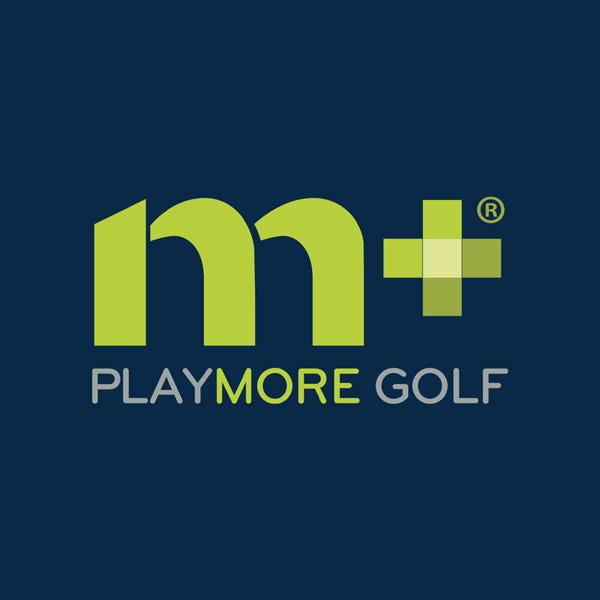 PlayMoreGolf
Motocaddy has partnered with PlayMoreGolf as its 'Official Trolley Partner' in an agreement that will see the world's biggest-selling electric golf trolley company promote its products, plus key health and performance benefits of trolley use to a growing number of golfers across the UK.
As the first flexible scheme of its kind in the UK, PlayMoreGolf links almost 15,000 golfers to more than 250 golf clubs - including a host of top-quality courses in England and Wales - to offer its members more choice, convenience, and value, whilst still able to enjoy benefits associated with a traditional golf club membership.